New Life Christian Center began 35 years ago in the home of its founder and Senior Pastor, Thomas L. Simpson with a couple of adults and a few children with the blessings of the Lord.
Pastor Ted as he was known, branched out to the VFW in Toms River, NJ. It was a training ground not only for the Pastor but for his small congregation. With faith in what God had put in his heart, Pastor Ted continued to do the things God had called him to do. Later the ministry utilized the United Methodist Church in Jackson, NJ until God lead the ministry back to Lakewood, NJ at the Community Center. There, we worshiped and believed God for the vision he had given to Pastor Ted to begin building our own church.
Pastor Ted may have been discouraged at times but he never lost faith in God's word. He was determined that New Life would continue to do God's work whether we had a permanent house of worship or not. Through the continued dedication to God's word and promises, the congregation of New Life Christian Center moved into the house of worship that "God Built" at 211 East Fourth Street Lakewood, NJ on Palm Sunday in April of 2006.
We Continue to bless the Lord as He continues to make "Provisions for His Visions". Pastor Ted completed his task, fought a good fight, and was call Home to be with the Lord on May 9, 2011.
The Family, Ministry, Congregation, and Friends of New Life Christian Center greatly miss our Beloved Pastor Ted because we know there will never be another warrior like him, but we endeavor to continue the work that God has called us to while it is day.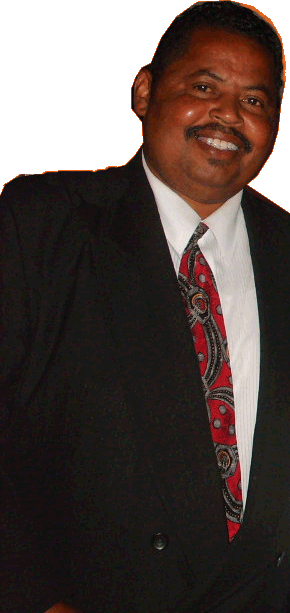 ABOUT NEW LIFE
CHRISTIAN CENTER